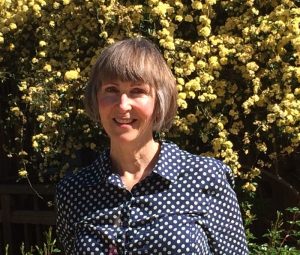 I'm Janet Logan and I want to tell you a bit about my background. I received my Master's Degree in Education at the University of Southern California, taking classes at night while teaching second grade during the day.
Over the summer break I worked on my thesis, Values-Based Education. After that I was more than ready to be done with classes, that is, until I walked onto the campus of Mount St. Mary's College about thirty years later. There I studied for and received a Certificate of Distinction as a Spiritual Director. More recently, while working as a Coach, I pursued outside interests as a facilitator of kids' support groups, then as a supervisor and trainer of facilitators for those groups. In addition to that, I was a Hospice Companion from 2008-2012.
As a Life Skills instructor (Anger Management, Parenting, Domestic Violence etc) I've been going into various homeless shelters, halfway houses, assisted living-skilled nursing centers, transitional living facilities and drug/alcohol rehabilitation residences since 1992. My husband and I have been married for 36 years and live in Pasadena, CA.
I'm a big sports fan. I like to travel and explore new places. If I can find an industrial tour or off-beat museum while I'm there, so much the better. Reading, including audio books, is a favorite pastime. At the end of a stressful day you'd be likely to find me in the kitchen–chopping, mixing and fixing.