In an old issue of Psychology Today, I ran across an article featuring the words of Dennis Rosen, M.D.
Sometimes children seem so self absorbed and so preoccupied with gadgets and toys, we wonder whether they are aware of, or care about, what goes on around them. We like to tell ourselves, "Something" must be wrong with this generation.

Except there isn't. The problem lies with us, the adults, who could be challenging them to think about others, and leading them to action.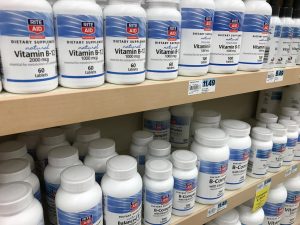 Prior to going to Haiti to volunteer at a hospital, Dr. Rosen spoke to his daughter's second grade class about the conditions there, showing them pictures of what life is like for children just like them. Following his visit, the class collected over 7,000 vitamins for him to give out.