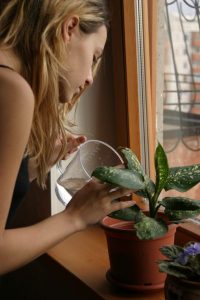 This question presents an interesting dilemma from the parent-teen perspective. Someone in our blog community shared this story with me. As you read it, consider how you might handle the situation.
Yesterday my daughter asked if she had to go to church. She said she was tired and needed some unscheduled downtime.
After asking her some questions,
it did seem like the issue was more about her time-management skills (too many activities and social events and time spent texting) than about anything specifically at church, which she generally seemed to like.