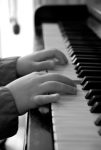 A dreaded part of my childhood piano lessons came on the days I got excused from school to go before an adjudicator for grading on my skills. I was very nervous, but I did well enough to receive small silver and gold pins signifying my competency.
At times I felt disappointed by my piano performances, and my mother seemed to know the words to say when I knew I messed up. But when her arm, slung around my drooping shoulders, pulled me close the real comfort set in. Touch can mean more than words.
Meaningful touch blesses a child physically.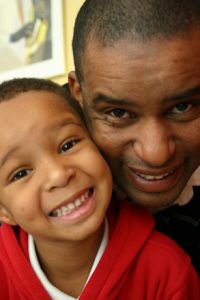 We can give almost every child a pat on the shoulder, a high five, a fist bump. Temperament is a factor in how much touch and what kind of touch a child wants. And the touch must be right for the relationship you have with that child, as well as being culturally appropriate.