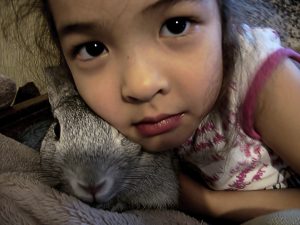 Jayaram V. observes, "[Self-talk] is your inseparable twin with which you have to live the rest of your life." (writing on Hinduwebsite.com) We cheer up the children in our life when we show them how to ensure that their inseparable twin is affirming and truthful.
1st way to cheer up a child: We are in this together
For one week, speak freely about your self-talk. Say out loud what you're telling yourself in your head, especially if it's negative (keeping it age appropriate, obviously). Invite them to tell you when you either are not taking responsibility for your own behavior by blaming someone else, OR assuming responsibility for something that is not your fault.
Simultaneously call your kids' attention to times they are doing the same thing. There is huge relief for children in shared experience.